About Me
Ayled Zazueta has work published all over California. She graduated from the Johnston Center for Integrative Studies at the University of Redlands in Journalism and Perspectives Across Cultures. Her passion for storytelling is dated back to the third grade when she first wrote a love story about a strawberry and a banana.

From local culture to the internet, and all things media and humanity, Zazueta finds inspiration in the diversity of the human experience.
She is a contributing writer for The MendoFever.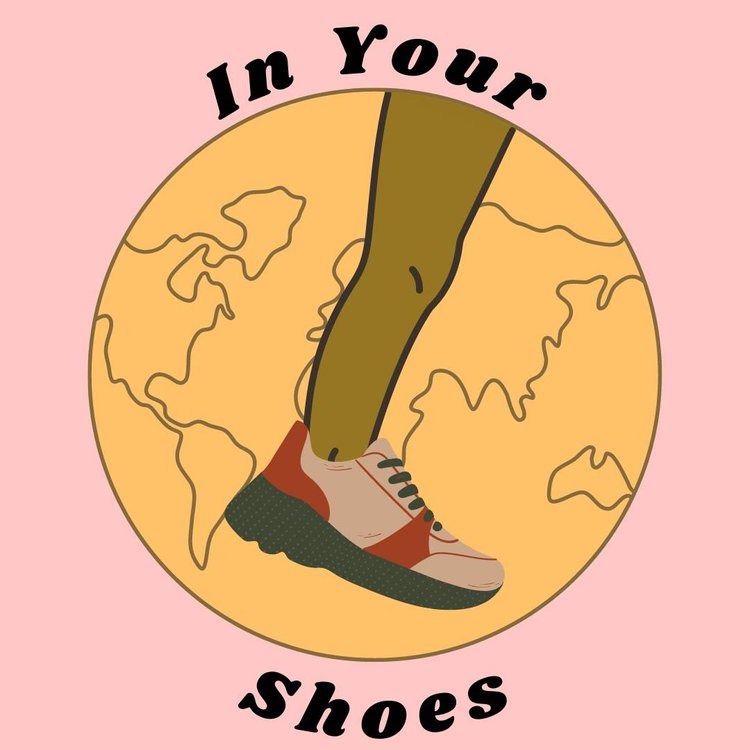 In Your Shoes is a podcast series produced in collaboration with KDAWG Media. 

The premise of the series is getting to know unique individuals currently residing in the Inland Empire. Though guests are being interviewed, the general atmosphere is informal and open-minded. Host, Ayled Zazueta, wants to know more beyond about who a person is, she wants insight into their perspective and to step into their reality. Conversations with guests are fun, humorous, but also vulnerable and authentic.

You can listen at kdawgradio.com/in-your-shoes